Fort Gordon soldier victim in suspected murder-suicide identified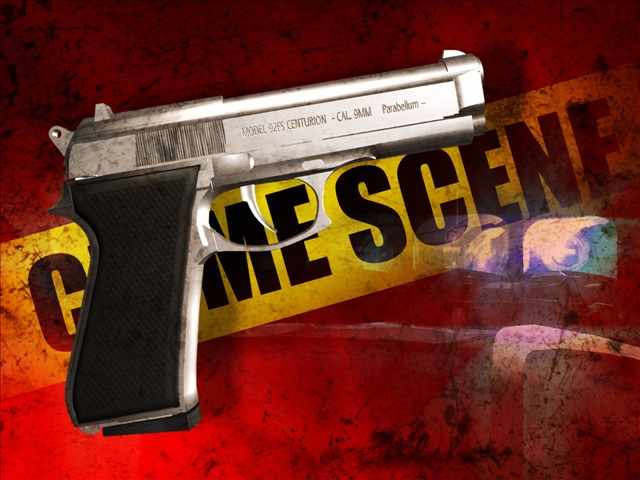 AUGUSTA, GA (WFXG) -
Fort Gordon officials confirm a Fort Gordon soldier was a victim in a suspected murder-suicide over the weekend.
Fort Gordon released the following statement:

Captain Angela R. Lee was a U.S. Army Reserve signal officer assigned on active duty to Headquarters and Headquarters Company, 15th Regimental Signal Brigade, as an operations officer for satellite communications supporting training in the U.S. Army Signal Center of Excellence. Her home of record was Georgia, and she was 37 years old.
On behalf of the entire Fort Gordon military community, we extend our deepest sympathy to the family, friends and loved ones of Captain Lee. We are prepared to assist her family in any way possible as they cope with this tragedy.
ORIGINAL STORY:

The Richmond County Sheriff's Office has confirmed a suspected murder-suicide.
Deputies responded to the 3500 block of Crawfordville Drive at 1:27am and learned a 37-year-old woman and a 34-year-old man had been involved in a verbal altercation.
RCSO said the altercation then escalated, resulting in the man producing a handgun and shooting and killing the woman. The man then turned the gun on himself.
Both died as a result of gunshot injuries.
Investigators are withholding the identities of the two pending notification of kin. The investigation is said to still be in the beginning phases.