Truck overturns on Mike Padgett Highway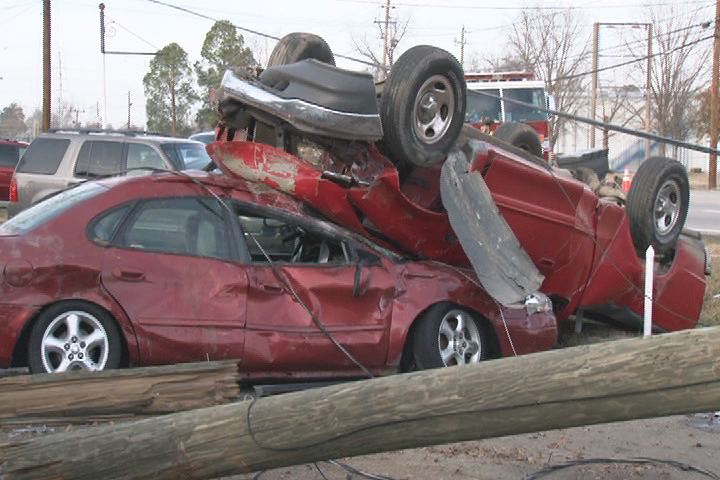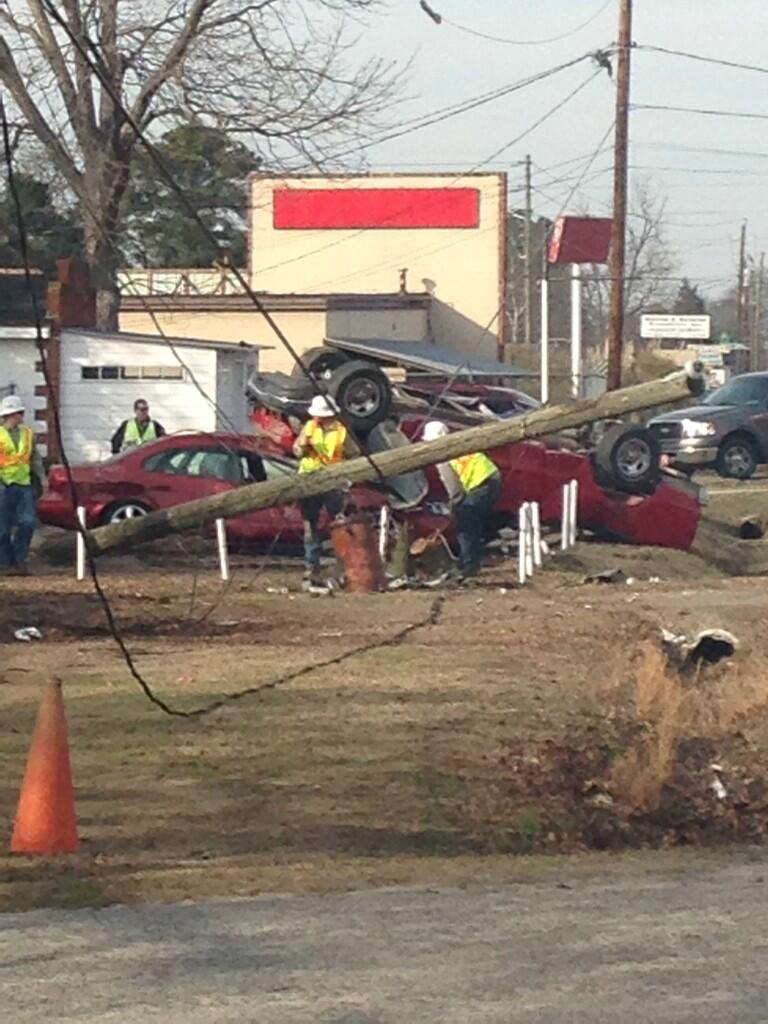 AUGUSTA, GA (WFXG) -
A pickup truck overturned on Mike Padgett Highway Friday afternoon and landed on top of a parked car. 
The wreck happened around 1:30 p.m. in the 2900 block of Mike Padgett Highway. The truck also took down a power line when it wrecked.
An officer at the scene said no one was seriously injured. 
Copyright 2014 WFXG. All rights reserved.
Read More: No tags for this article
Georgia News
Get the latest Georgia news, sports, weather, entertainment, business & political news and more from Georgia Newsday.
Photo Galleries

PHOTOS: Plastic Surgery Celebrity

Awkward family photos

UPDATED: Faces of Meth

PHOTOS: Celebrities all a-Twitter